SAMA & Aviation Family Weekend
April 25-28, 2024
On behalf of the University of North Dakota Alpha Eta Rho, Delta Chapter, Professional Aviation Fraternity, we would like to welcome family, friends, and loved ones to our annual UND Aerospace Aviation Family Weekend. This event brings family and friends from all over the world to celebrate the achievements of our aviation students.
This annual event kicks off with the SAMA Conference featuring speakers throughout the day, as well as the industry-known SAMA Career Fair, where students can visit with aviation professionals and network. More details to come! For more info contact AHPFamilyWeekend@gmail.com.
Looking for information on the annual SAMA Conference & Career Fair?
Registration
If your student receives a scholarship they will receive a FREE seat at the banquet dinner. Recipients will be notified in mid-to-late March. You do not need to be a scholarship recipient to attend the banquet dinner. This is open to all aviation students!
Highlights from Past Years
2023
2022
Hosts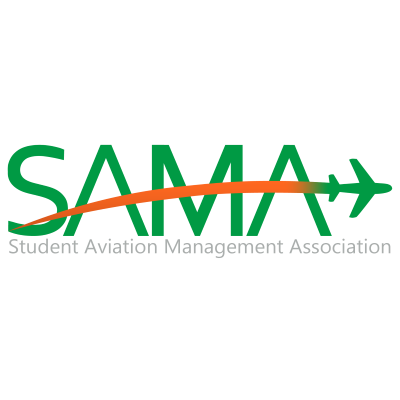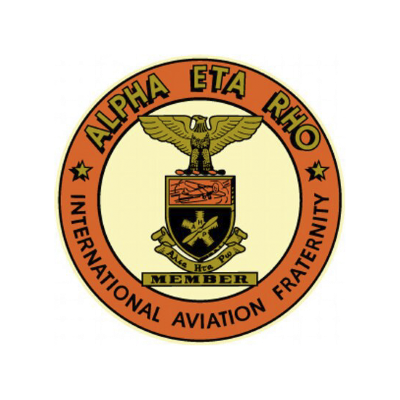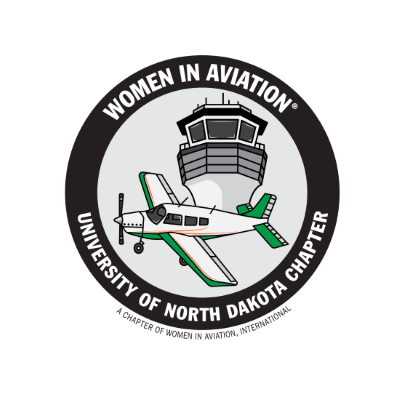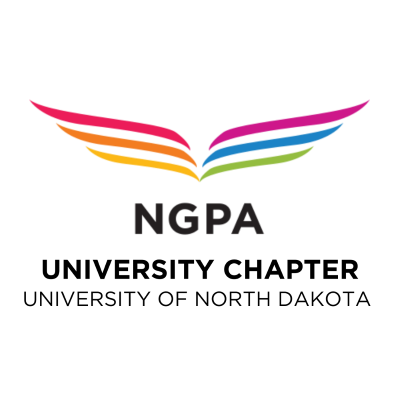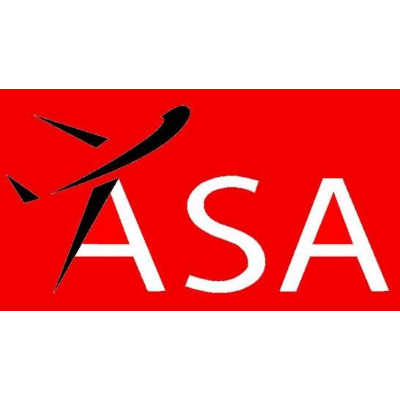 Banquet Sponsor