Events
UND Aerospace hosts a variety of annual and semi-annual events, in addition to other events throughout the year.
UND Aerospace is hosting the start of the 2023 Air Race Classic; check out all the events here!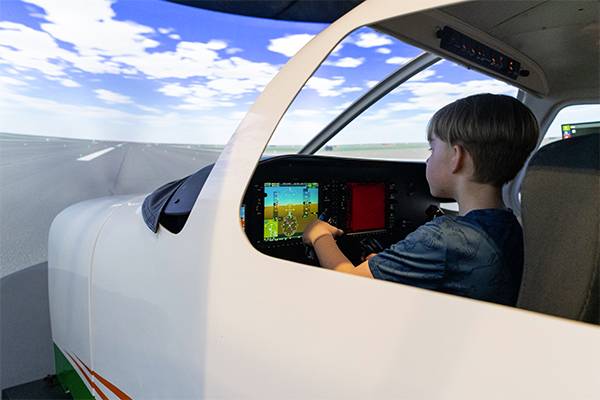 UND Aerospace hosts Aerospace Community Day - a day full of fun and prizes!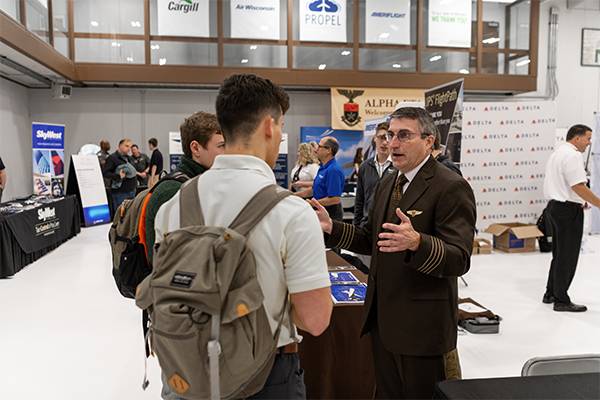 SAMA & Aviation Family Weekend
This multi-day event brings family and friends from all over the world to celebrate our aviation students.
An aviation summit regarding diversity and adversity faced within the industry.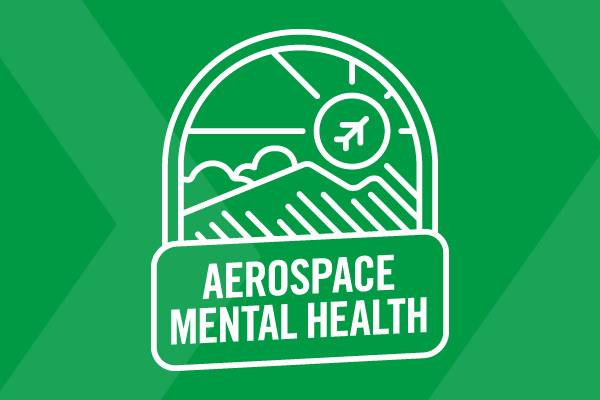 Aviation Mental Health Symposium
Engage in conversations and dialogue to reduce the stigmas associated with aviation professionals seeking help.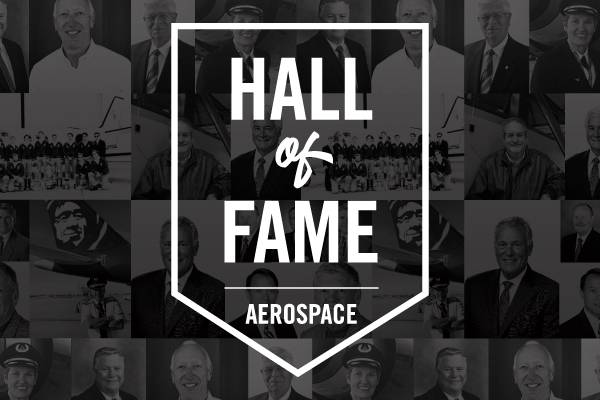 Every year, UND Aerospace holds a luncheon to honor those inducted into the UND Aerospace Hall of Fame.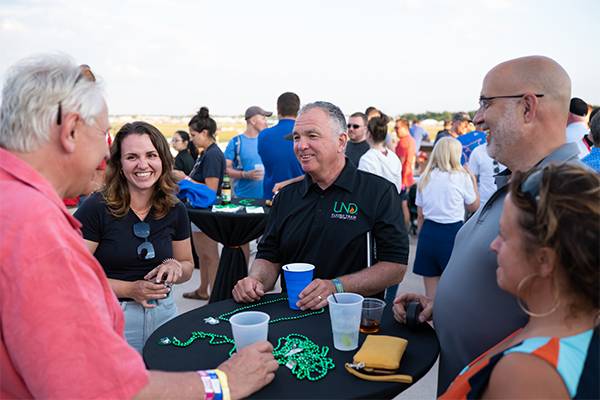 Meet, reconnect, and network with fellow alumni and industry partners at one of our annual alumni events!
To add your event to this list, include "wg_aero_events" in the "Widget Keywords" field when submitting it to the calendar.