Research | School of Aerospace Sciences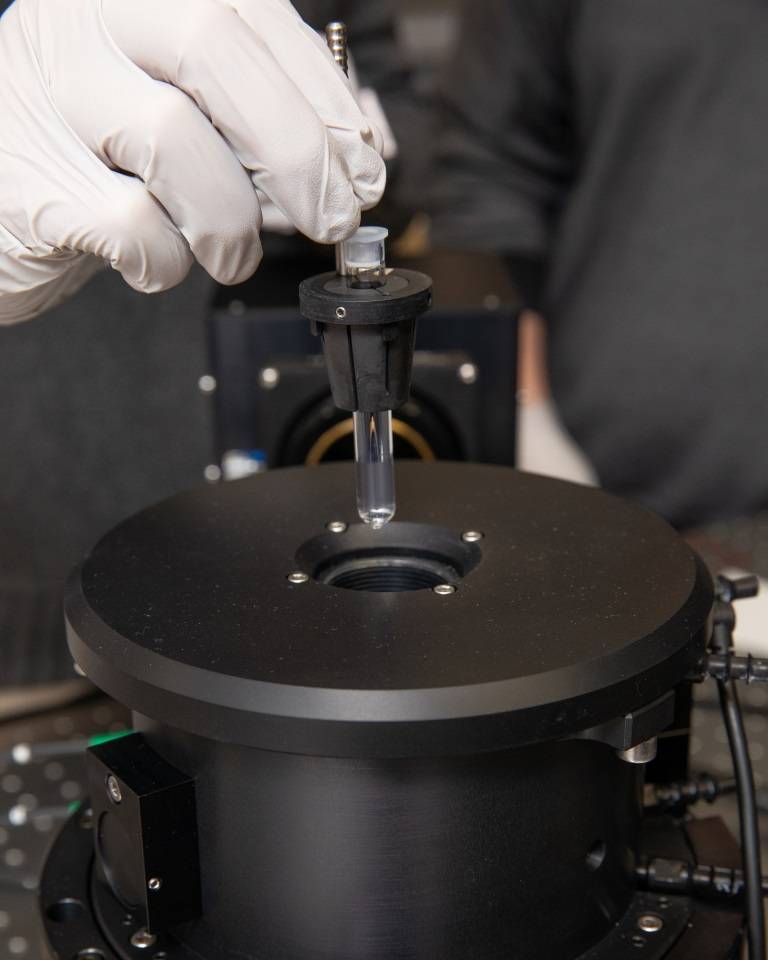 The John D. Odegard School of Aerospace Sciences is known for its groundbreaking research in aviation, UAS, space studies, atmospheric sciences, and earth systems.
Unable to load content at this time.
Department Research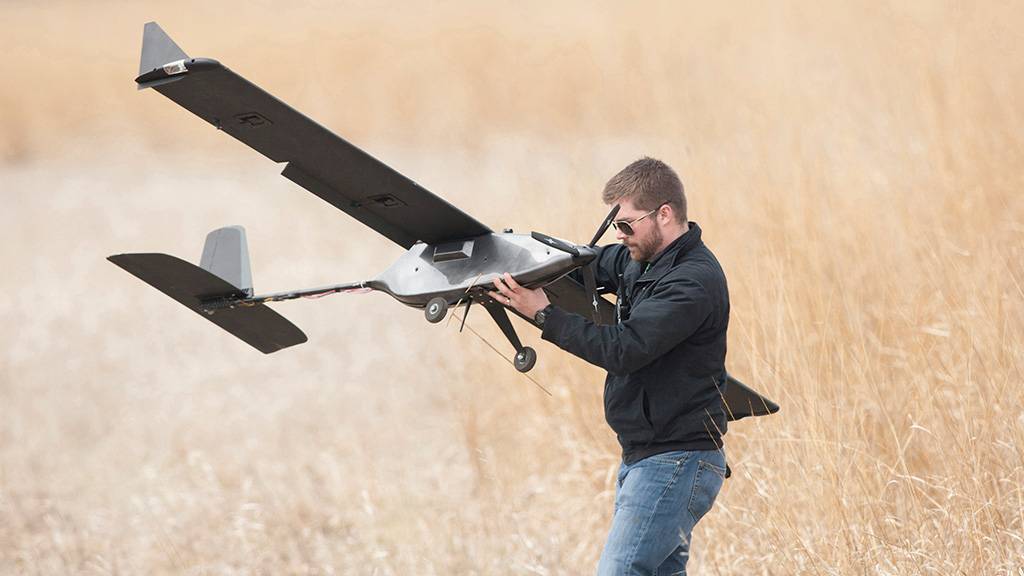 Research Institute for Autonomous Systems
A global leader in unmanned and autonomous systems research.
Create new autonomous systems through multidisciplinary research and lead development of world-changing autonomous policies, with the goal of driving a vibrant, diverse and sustainable economy consistent with ethical and legal standards.
Learn about RIAS