Research
This research is particularly focused on potential biofuel applications for the cultivated native grass Panicum virgatum (switchgrass).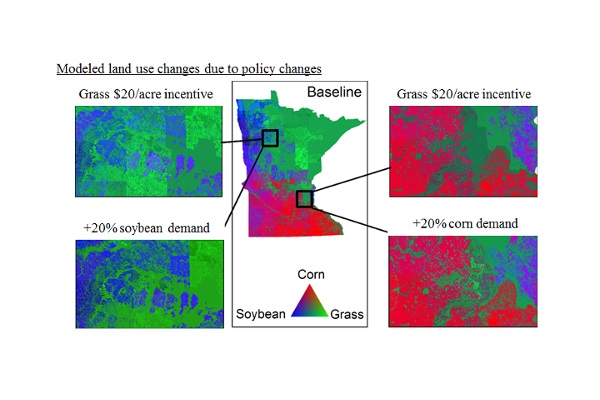 Environmental and Natural Resource Economics
This research is focused on the application of economic tools to evaluate the allocation and utilization of natural resources.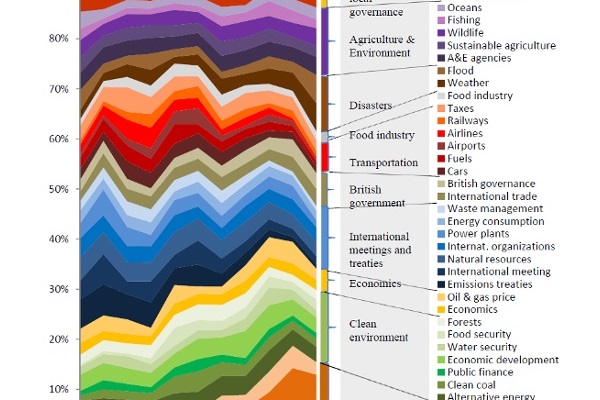 ENvironmental Science and Public Policy
This research is focused on communication at the interface of environmental science and public policy.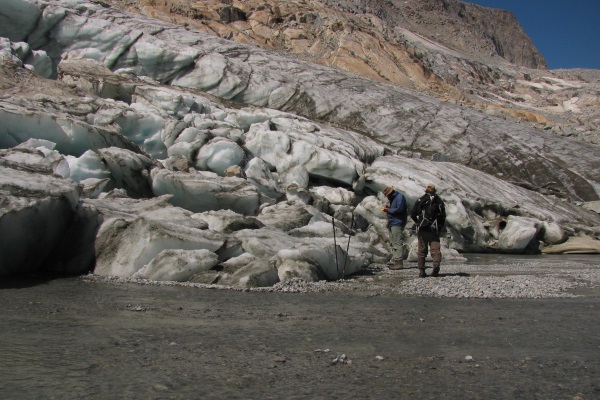 Glaciology and Water Resources
This research seeks to determine the volume of glacier ice, glacial melt rates, and water quality of glacial melt water.
Oceans, Climate, and the Hydrologic Cycle
This research is focused on regional climate change and its impact on the hydrological cycle.