Michael Hill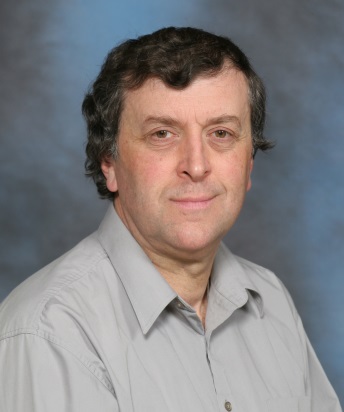 Professor Emeritus
Email Address: michael.hill4@ndus.edu
Michael J. Hill received his B.Agric.Sci. and M.Agric.Sci. from La Trobe University in Melbourne, and his Ph.D. from The University of Sydney, Australia in 1985. He spent 12 years in CSIRO Division of Animal Production and then 6 years in the Bureau of Rural Sciences in the Department of Agriculture, Fisheries, and Forestry of the Australian Government where he carried out research in, and contributed to, the management of the Cooperative Research Centre for Greenhouse Accounting.
In 2006, he became Professor of Earth System Science in the Department of Earth System Science & Policy at the University of North Dakota. He has a background in grassland agronomy, but has worked with spatial information and remote sensing of land systems for the past 25 years. He has published widely on agronomy, ecology, biogeography and production of grasslands, radar, multispectral, and hyperspectral remote sensing of grasslands, and vegetation dynamics of Australian and global rangeland and savanna systems.
He retired in June of 2016. He currently resides back in Australia but continues his involvement with research and education at UND and elsewhere. In 2016 he was appointed as an honorary Professor in the College of Science and Engineering at Flinders University in Adelaide, South Australia and as a Visiting Scientist at CSIRO Land and Water in Canberra, Australia.
His current interests involve assisting CSIRO scientists with global remote sensing of vegetation fractional cover, and the development of global vegetation cover products and the GEOGLAM RAPP project to enhance productivity of global rangelands and pastures.